AED.ca is excited to announce that we now sell Stryker AEDs.  Stryker is a leading medical device company.  Their commitment to quality and safety makes them a great company to partner with.  
We carry the full line of Stryker products.  A list of the different products is below: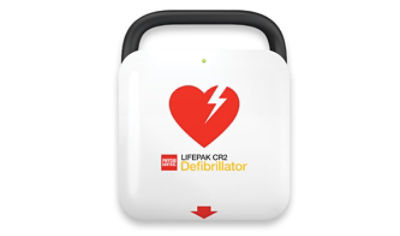 LIFEPAK CR2 defibrillator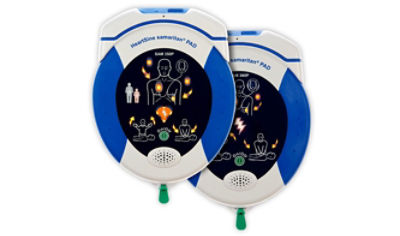 HeartSine samaritan PAD 350P/360P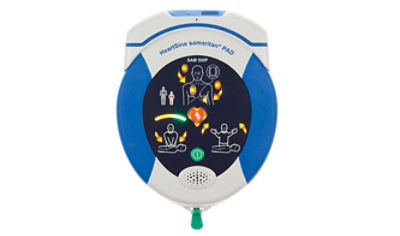 HeartSine samaritan PAD 500P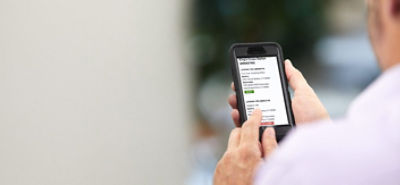 LIFELINKcentral AED program manager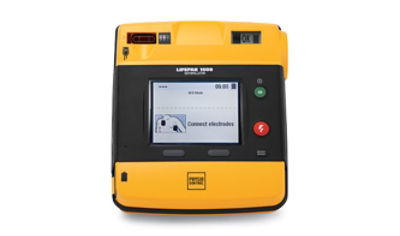 LIFEPAK 1000 defibrillator
Please see out website at AED.ca for more product information.  We are proud to be Canada's AED company.  How can we help you today?
Best AED Canada
Where to buy a defibrillator in Canada
Defibrillator Canada
AED for home use Canada